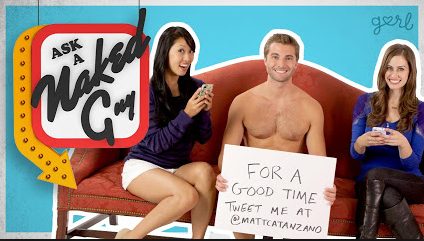 Everything we do has purpose behind it and if work hard enough your dreams will come true. It may never happen as smoothly as you thought. If you do fail along the way you will learn how to pick up the pieces and keep moving forward. Everyone has a dream that they are chasing and some of us are still trying to figure it out.
Whether you are a taxi driver, a niagara catering company owner, actor or pretty much anything in between, as long as you continue to put in the hard work and dedication your dream will become a reality. Matt Catanzano is the perfect example to use as inspiration for all fellow Actors and Actresses across the world. Clean up your act and you can be a Improv Star as well!

You may not know who Matt Catanzano is or you may. Let's discuss how this talented young man rose to the top in the improv world. Mr. Catanzano is in his early 30's and he is an actor/writer/director, he is multi-talented for sure. He does live improvisation shows in New York and Boston he also co-created a web series on YouTube called "Simply Unemployable". As a young actor he bounced around back and forth from Boston, LA and New York to keep up his appearances for his web series. He did this on top of directing multiple live shows, he always stayed busy and pushed through all the obstacles put in front of him.
He is constantly traveling back and forth to LA and New York but Boston, Massachusetts is where home is. He attended Bentley College and took a few business classes. He wanted to make sure if his acting career ever fluttered he would have something to fall back on. Matt has been doing most of his improv shows at a comedy venue called the Improv Asylum . It's located in the heart of the North End section of Boston on Hanover Street.
Matt is so accomplished in the improv world he now teaches improv classes to up and coming performers. He counties to produces his web series but plans to cut back to teach full time.
Improv stage work is not the only work that Matt has starred in he has done a couple of indie films, commercials, and various plays. Knowing that he has a variety of credentials to fill his belt out he still counties to work hard everyday. Aside from all his professional success Matt is still a regular guy. He enjoys watching horror movies, collecting movie posters, and eating tons of yogurt. He plays different types of instruments but is not very good at it. The point being he is a regular dude with big dreams and he will not stop chasing greatness. He has been an inspiration to many performers across the globe.
Matt is a great example for dreamers, it's never too late to achieve your goals and live out your dreams. When you ever feel down and out just take a look at Matt. He is still moving forward and achieving his goals everyday no matter how big or small. Go for your dream and never give up on because anything is possible, let's improv!